34e international photojournalism festival rewarded several photographers for their work on the war in Ukraine, including Lucas Barioulet who received the Rémi-Ochlik prize from the city of Perpignan for The worldaccording to a list made public on Saturday 3 September.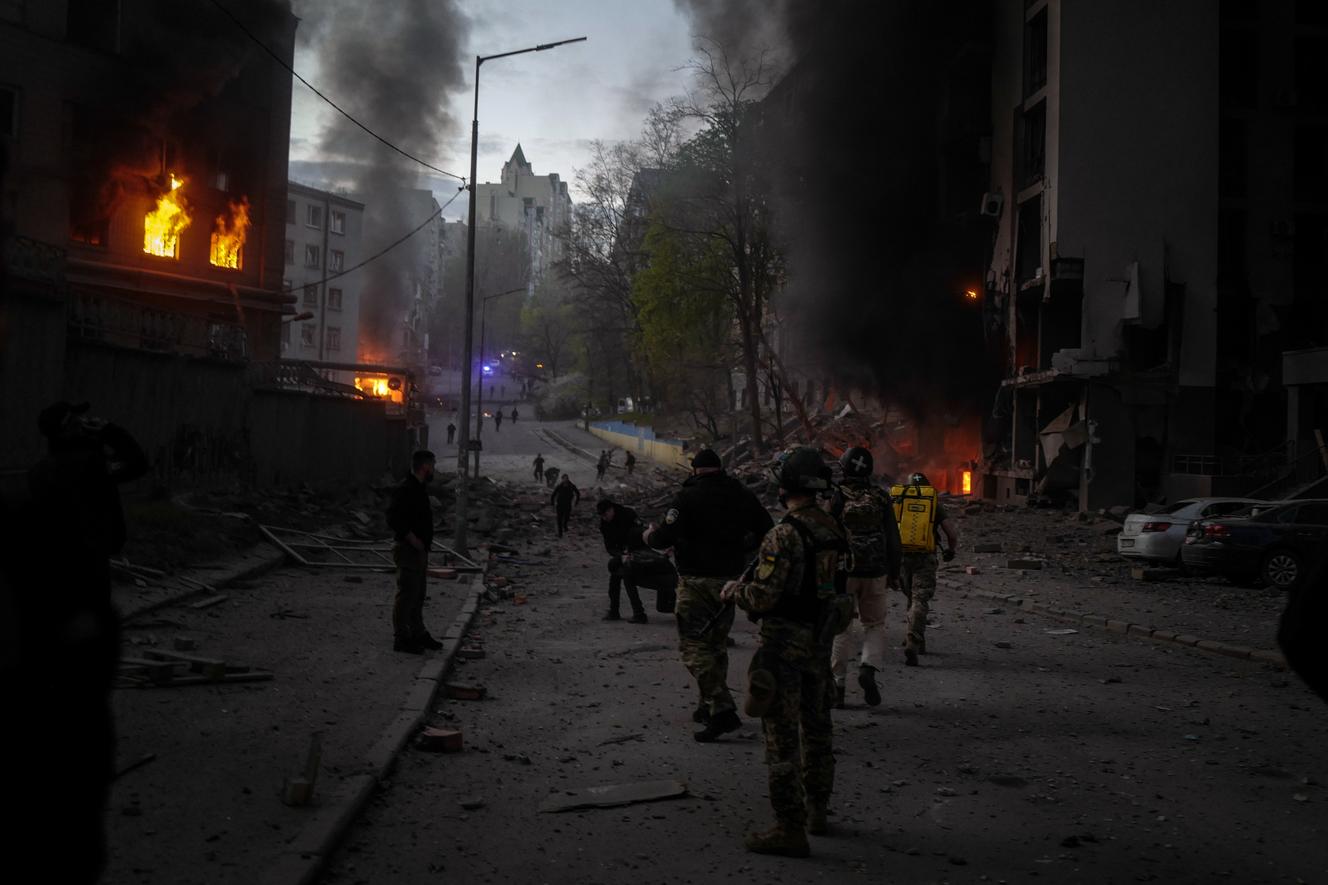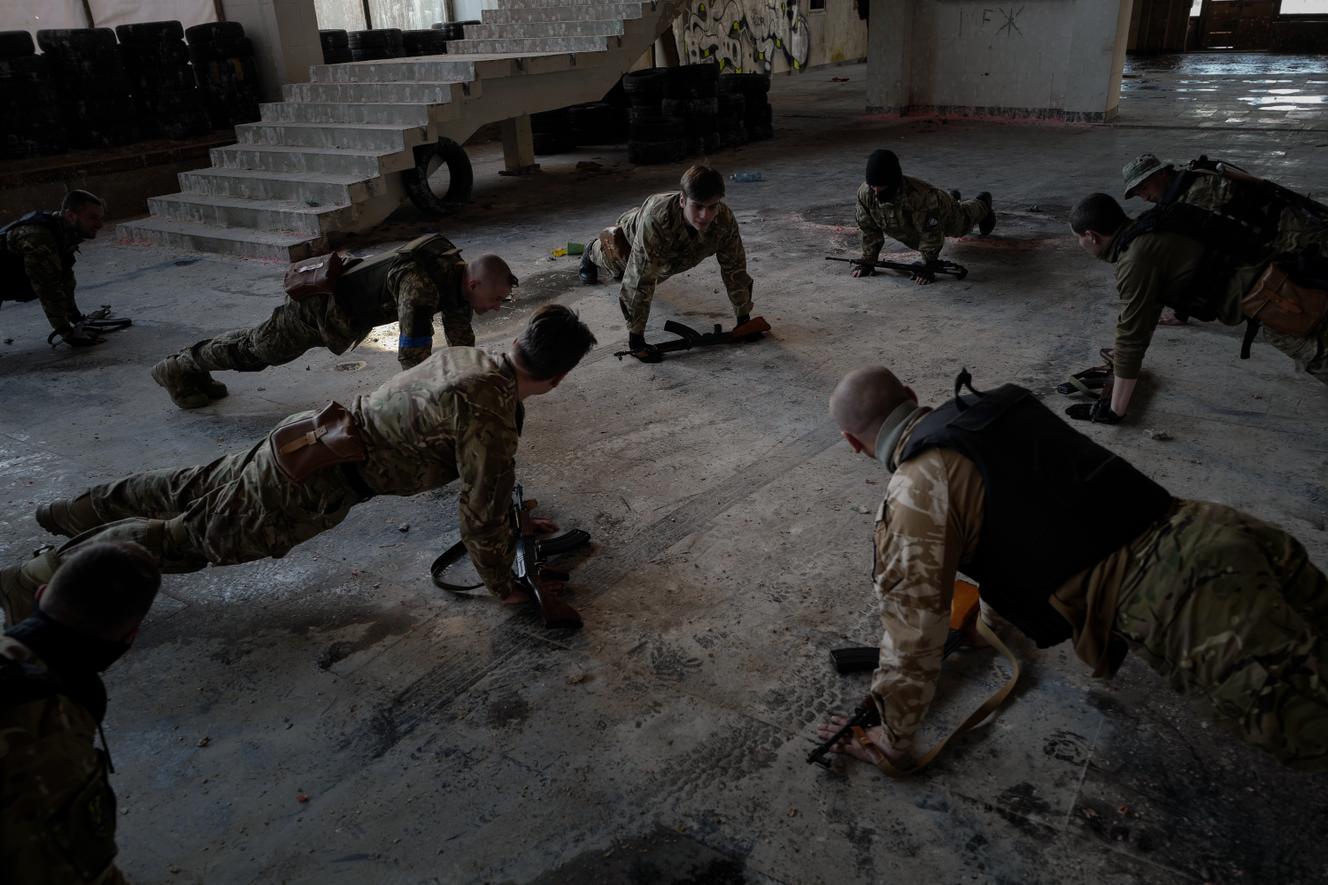 The Golden Visa of the international daily press also awarded the work on the war in Ukraine by Mads Nissen for the Danish daily politics and Visa d'or news praised Evgeniy Maloletka's Mariupol reporting for the Associated Press.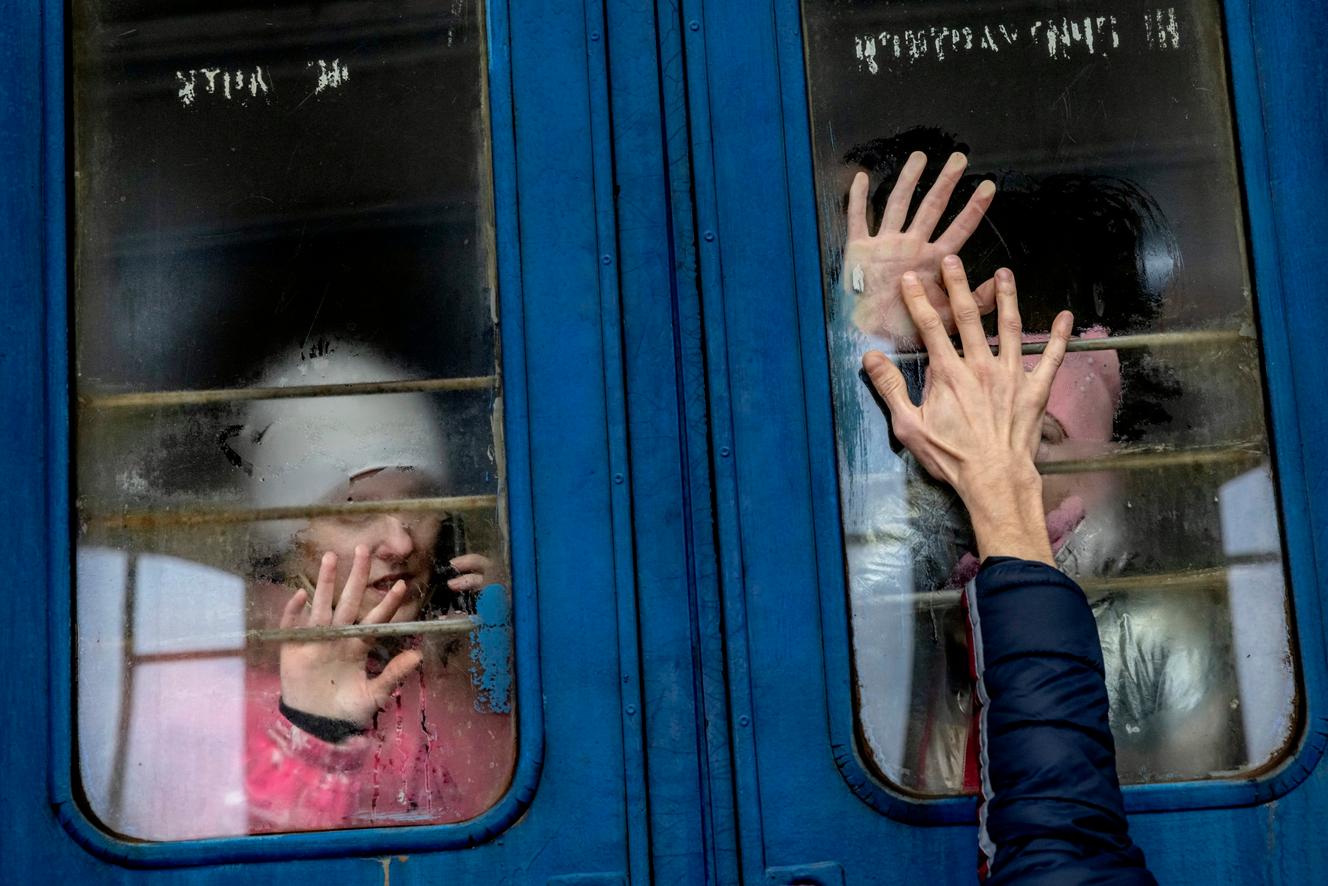 Four other Visa d'or were awarded:
Le Visa d'or magazine to Brent Stirton (Getty Images) for National Geographic and its bushmeat investigation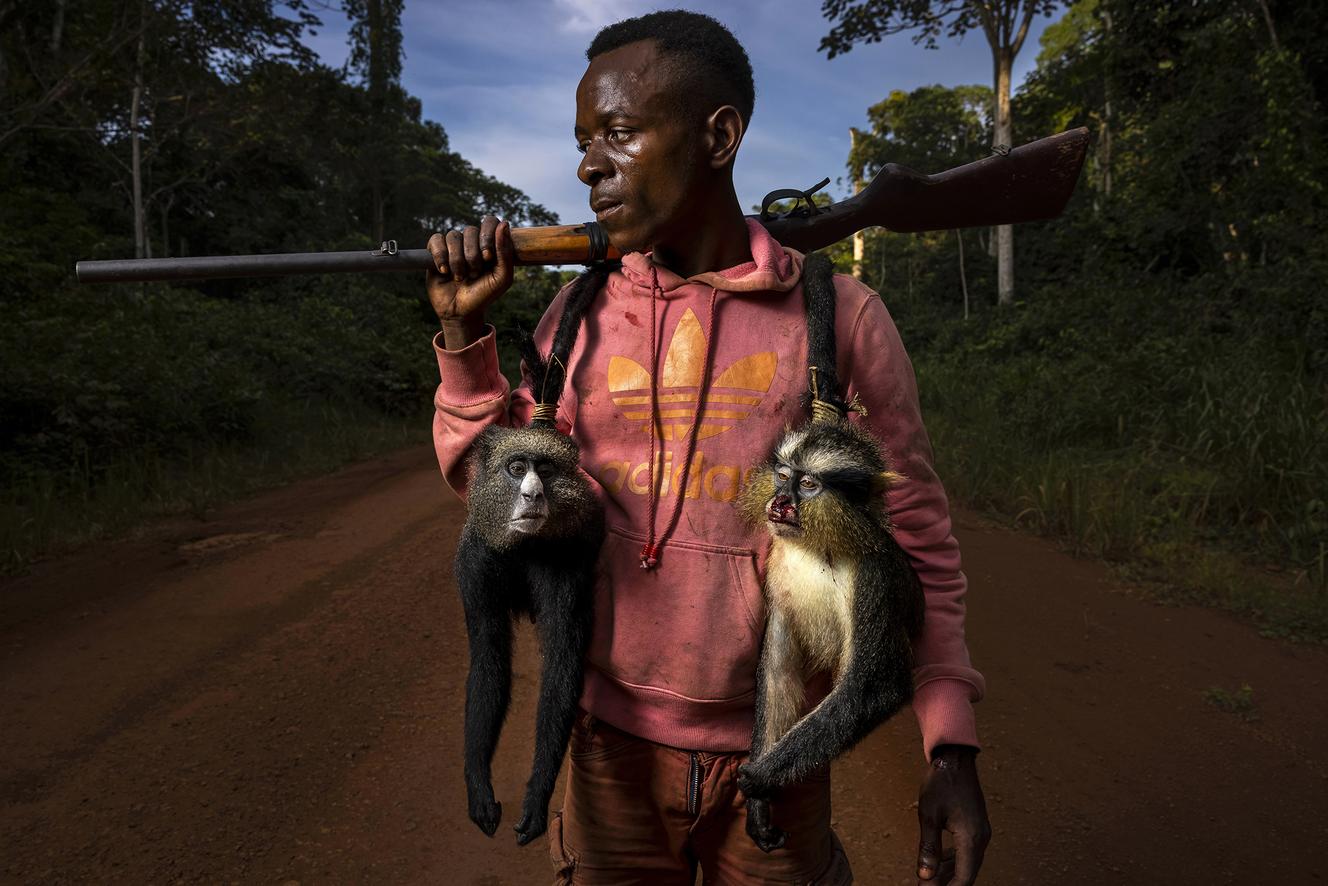 The Humanitarian Golden Visa from the International Committee of the Red Cross to Sameer Al-Doumy (AFP) for his report on the migration crisis in northern France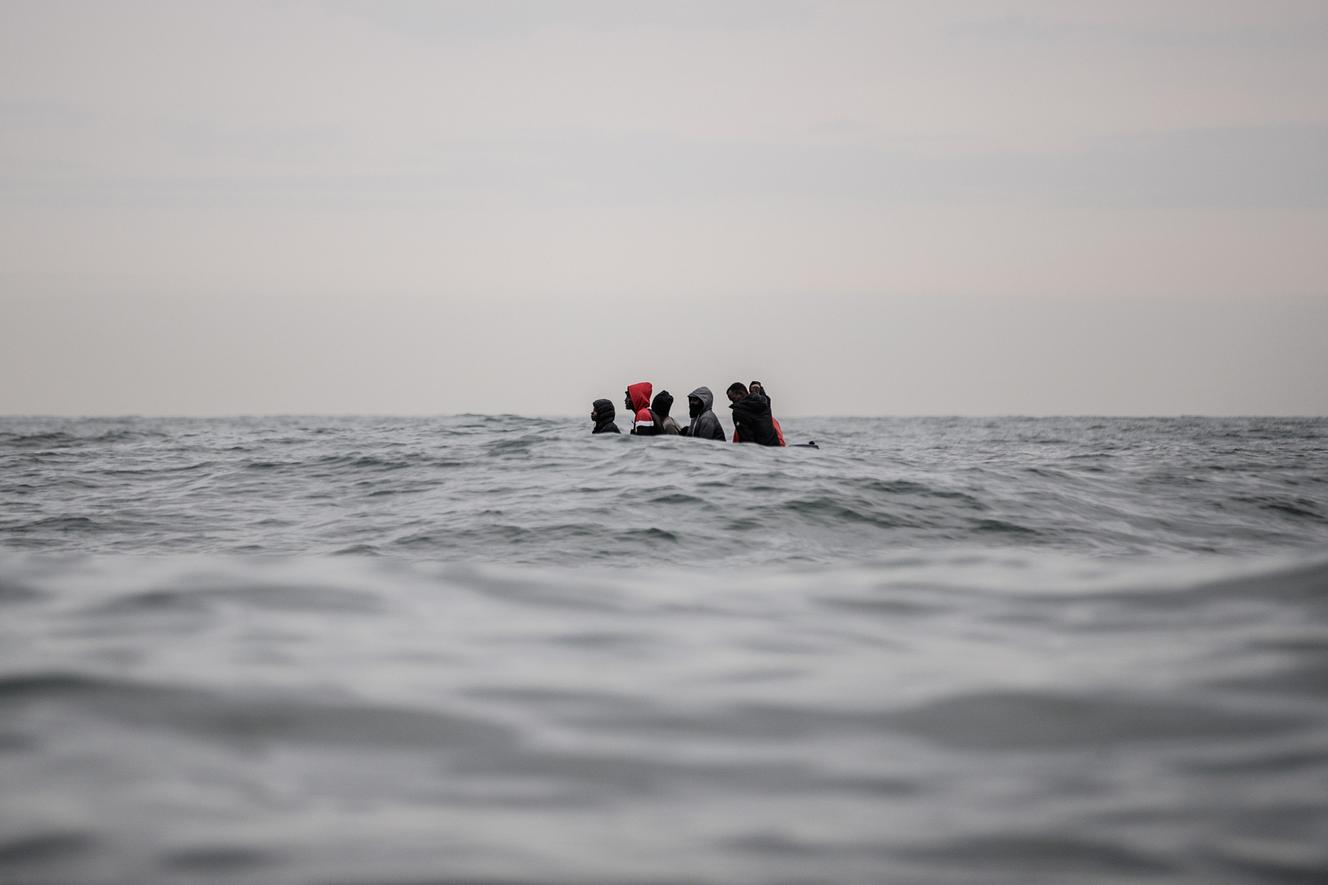 The Franceinfo digital information Golden Visa for the project " Africa's rising cities » directed by Max Bearak, Dylan Moriarty and Julia Ledur and broadcast by the washington post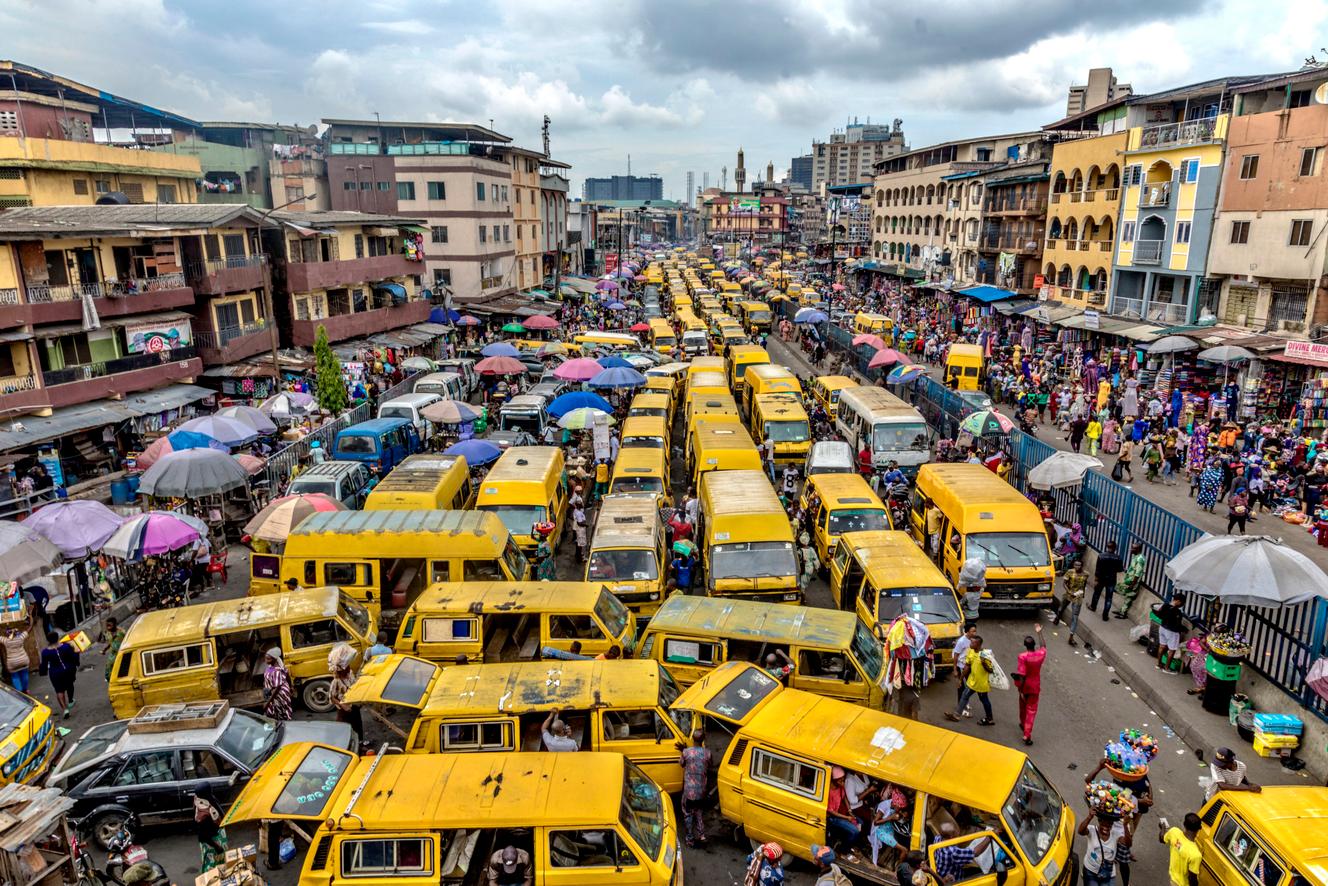 The Honorary Golden Visa Figaro Magazineintended to reward the work of a photographer for his entire professional career, to Alain Keler (Myop).
In addition, three scholarships were awarded to Natalya Saprunova, Irene Baqué and Philémon Barbier – also collaborator of World – as well as five prizes for journalists Hervé Lequeux, Laura Morton, Alain Schroeder, Fabiola Ferrero and Rebecca Conway.
Read also, with photos by Lucas Barioulet:
To contribute
Add to favorites

Add to your selections